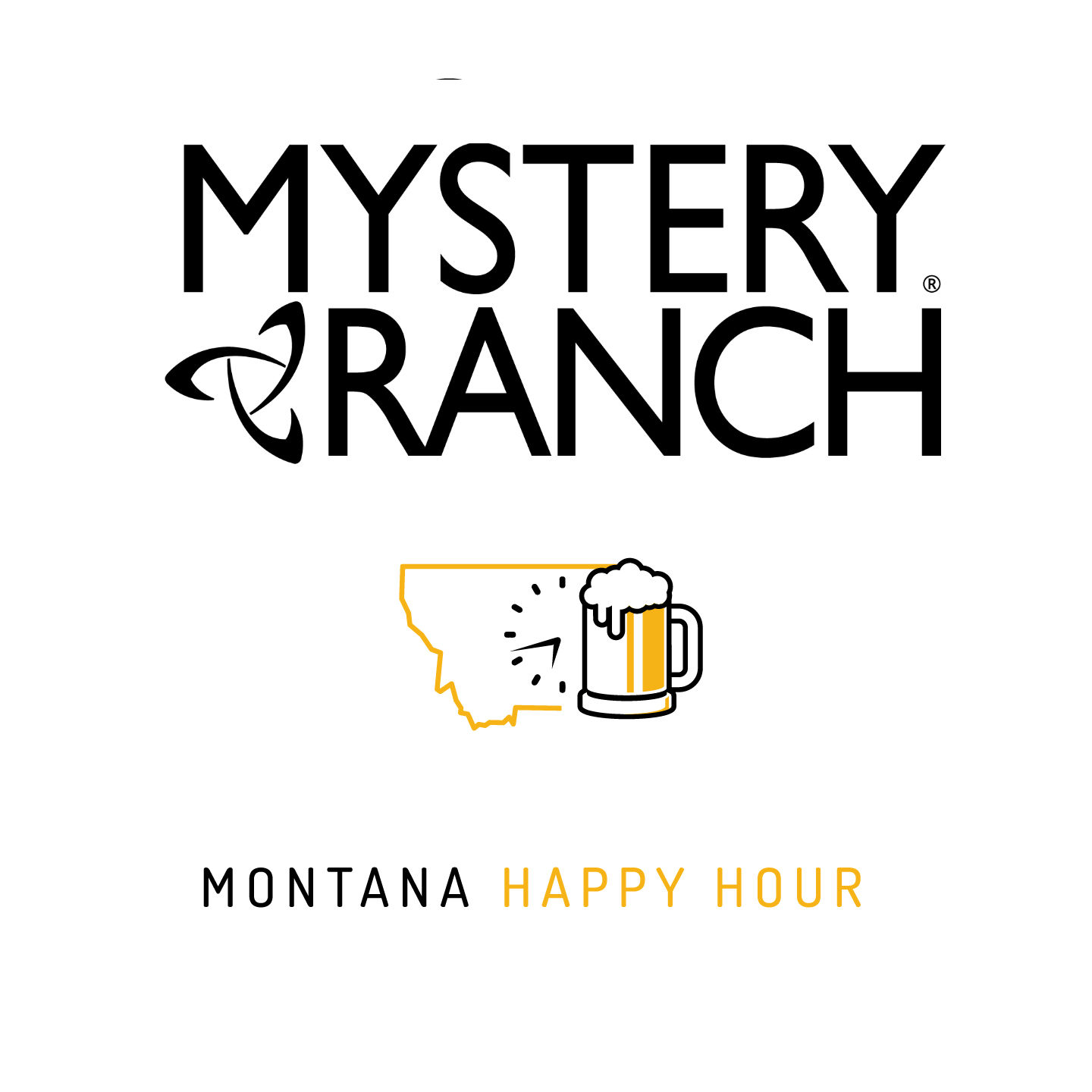 We need your help Montana!  Anyone who submits a new Montana happy hour location during March and April will be entered into a drawing to win a brand new Mystery Ranch Backpack!  The more locations you submit the better chance you will have of winning.  Happy hours must be accurate and up to date.
Contest Info
1. Sponsored by Mystery Ranch Backpacks.
2. Eligible to anyone who has a United States Shipping address (so we can send you the prize if you win).
3. Contest ends September 25, 2019.
4. Enter by submitting a new happy hour / brewery / or distillery location within the contest time frame.
5. A random number will be generated and correspond to amount of submissions in order to pick a winner.
6. Prize will be a Crest Stone backpack from Mystery Ranch Backpacks.
7. Only one winner will be chosen.
Contest can be terminated at any time, and we have the right to investigate any potential fraudulent cheaters or those who try trick the system.
This form must be used to be entered into the raffle. If you have used a previous form, just be sure to contact us and tell us when you submitted the happy hour and an email to enter into the drawing.